Detroit Has Heart, Inc. (originally Family2Family Non-Profit Corp) is continuing the legacy of NFL Hall of Famer, Charlie Sanders by helping families face the devastation of loss, the hopelessness of economic disparity, and the trauma of violence. We exist to meet the full spectrum of human need with H.E.A.R.T.
The Detroit Has Heart Annual Fundraising Gala is a celebration of the vital work that we are doing together. It is an opportunity to highlight our past successes and make way for our future growth. 
This formal event gives Detroit's leaders and engaged community members the opportunity to come together, raise the funds needed for the following year, and recognize this year's One Heart Award recipient, Eric Hipple. 
PROGRAMS
Providing Emergency Relief to Families in Need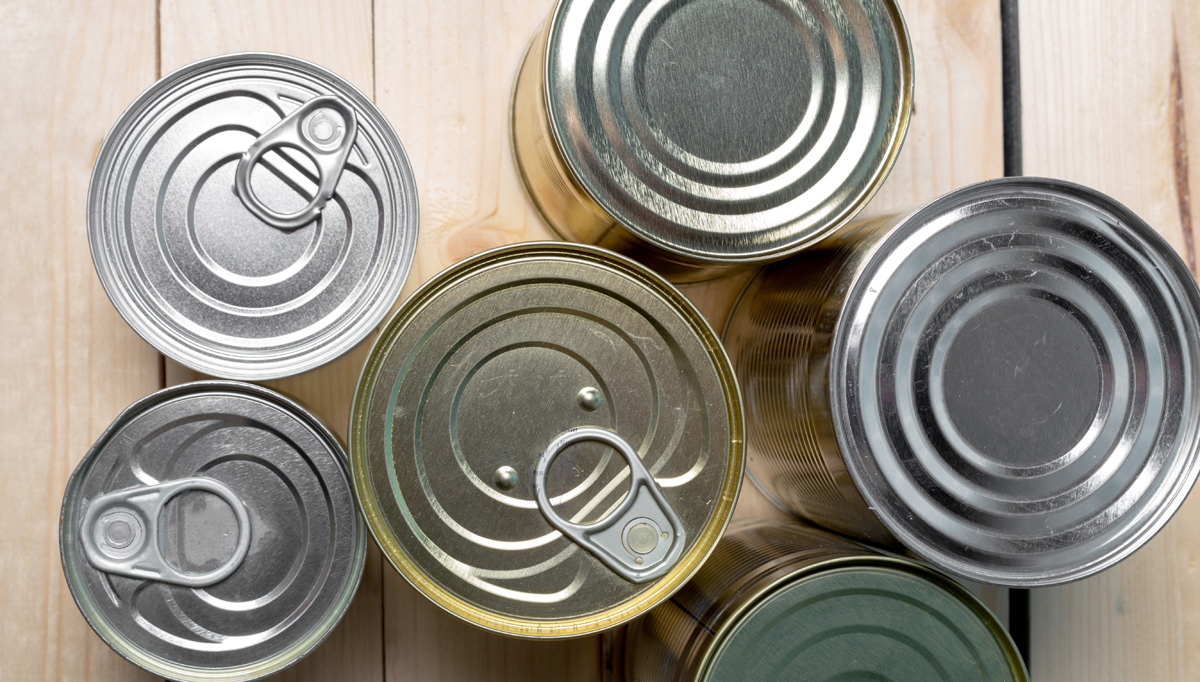 ESSENTIALS
Collection & Distribution of Clothing
Shoes & Outerwear
Non-Perishable Food
Toiletries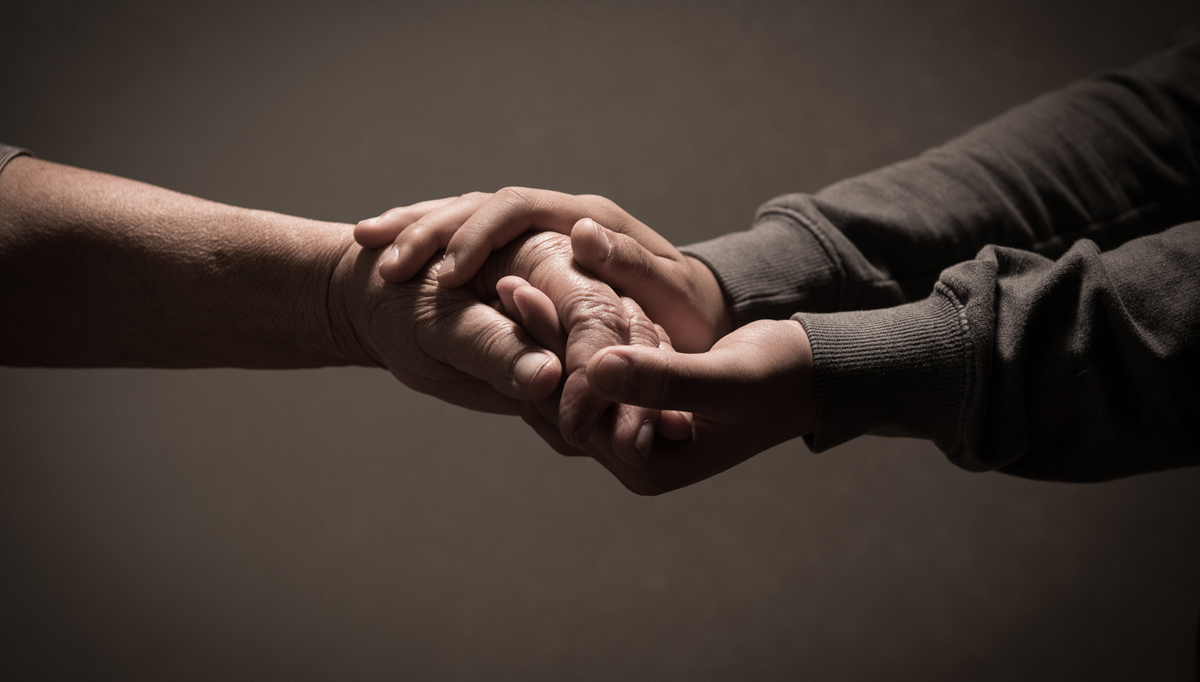 RESOURCES
Housing
Mental Health
Adopt-A-Family
Family2Family Holiday Help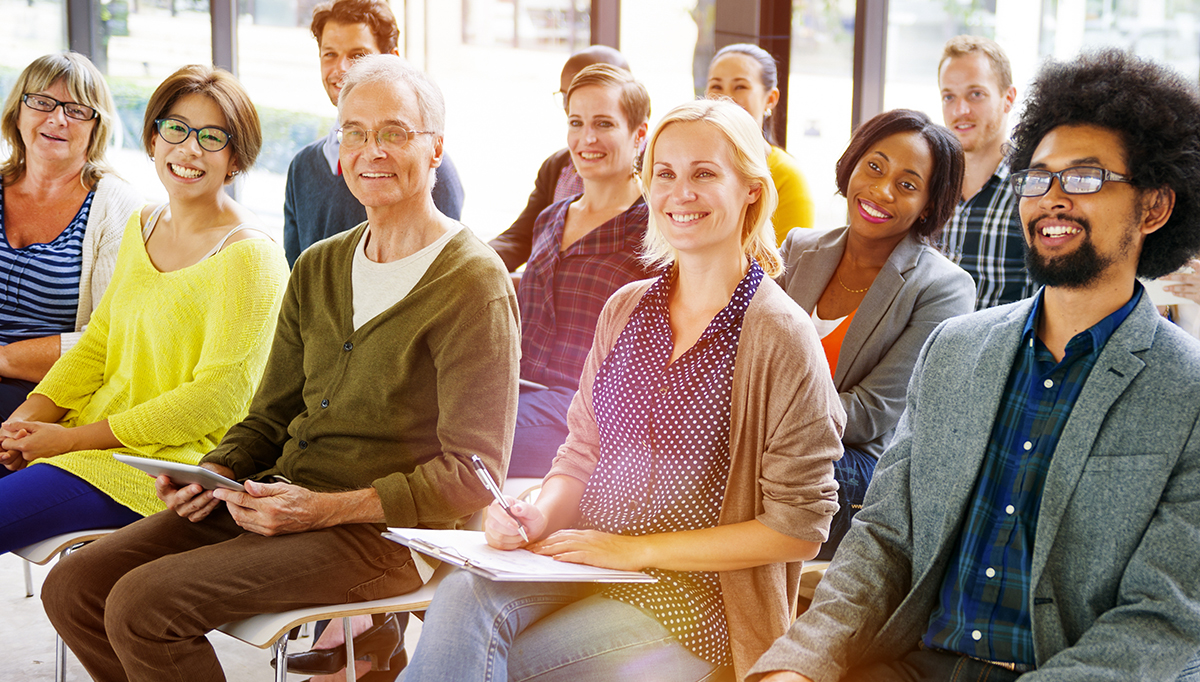 TRAINING
Financial Literacy
Nutritional & Wellness
ACT/SAT Prep
Tutoring
SPONSORS
Thanks to our sponsors. Their partnership is helping us secure our future.


State of the art clinical laboratory incorporating the latest technology for comprehensive toxicology testing


Delivering fine Italian cuisine since 1989


Enhancing performance, increasing confidence & providing a greater understanding of the world


Sports Memorabilia • Automotive Memorabilia • Licensed Products • Silent Auctions & Fundraising