Need Help With Your Advertising?
---
Order Banner Ads
Your 728 x 90 pixel banner ads can be placed in our Store and on our Blog on detroithasheart.org, and in our Newsletter. Order, pay for, upload, and manage your ads from one convenient, secure portal.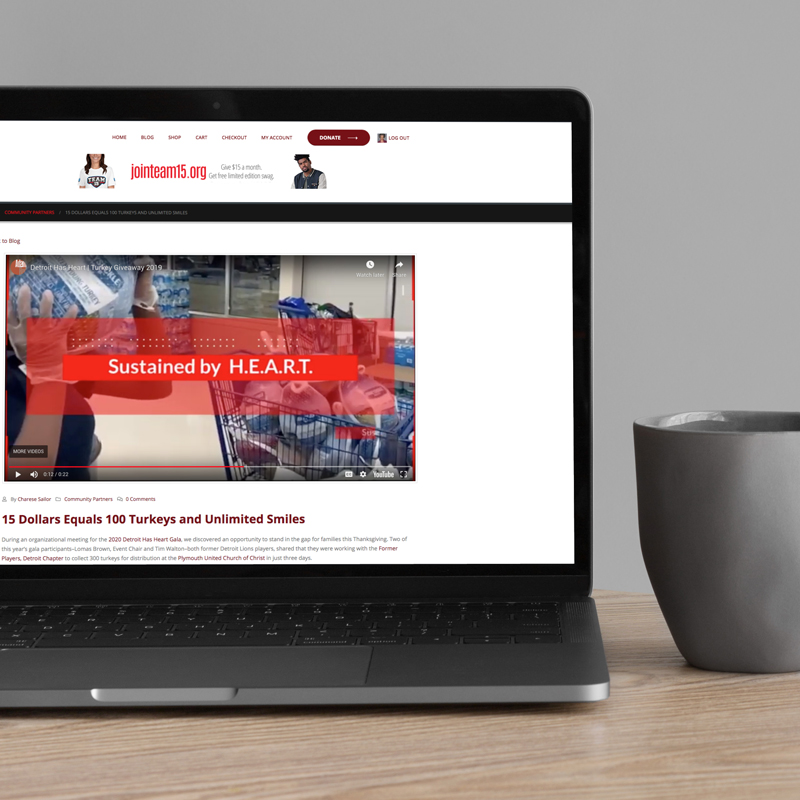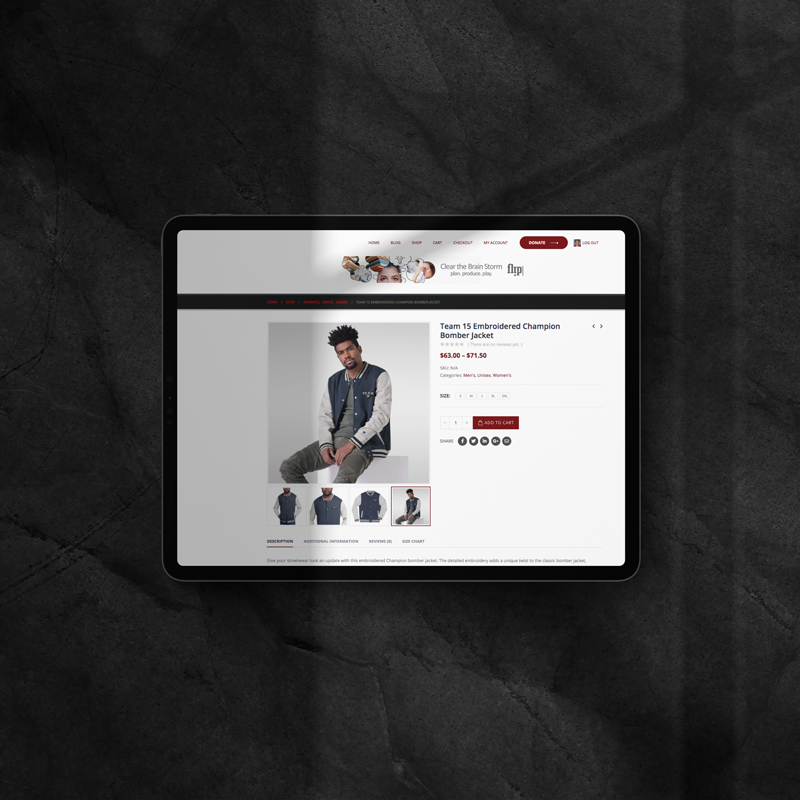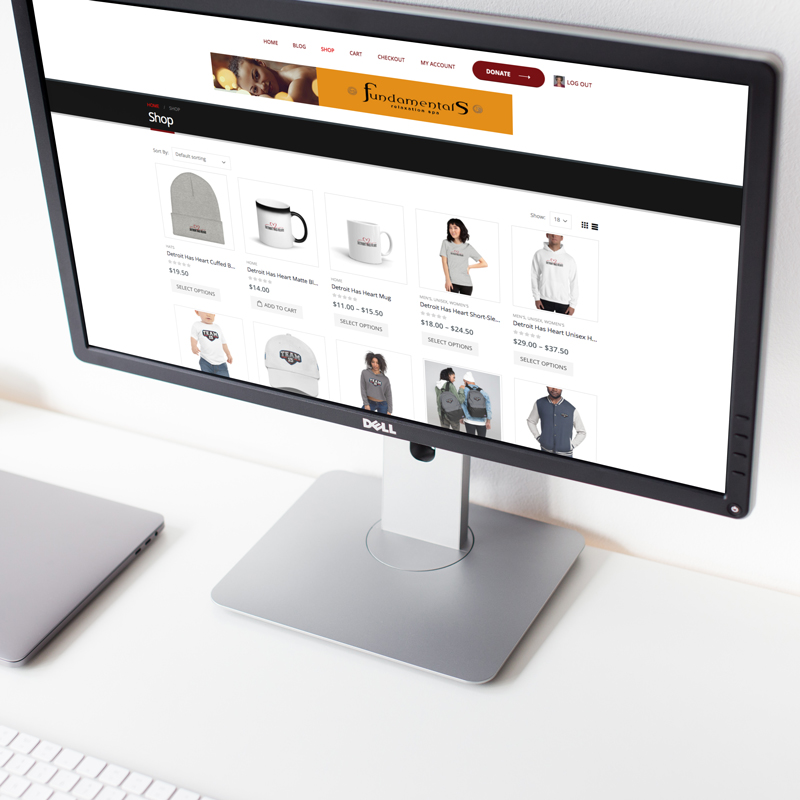 Order Gala Magazine Ads
Complete the order form below to place, pay for, and upload your Gala Magazine Ads.
Even small businesses can reach Detroit Has Heart's high achieving audience with an ad in our Marketplace Section.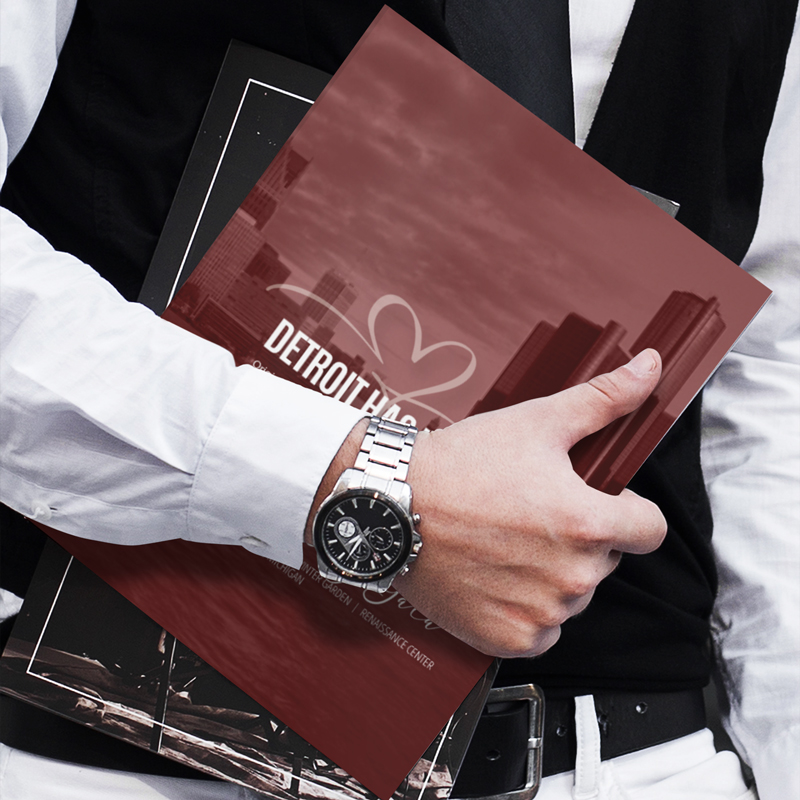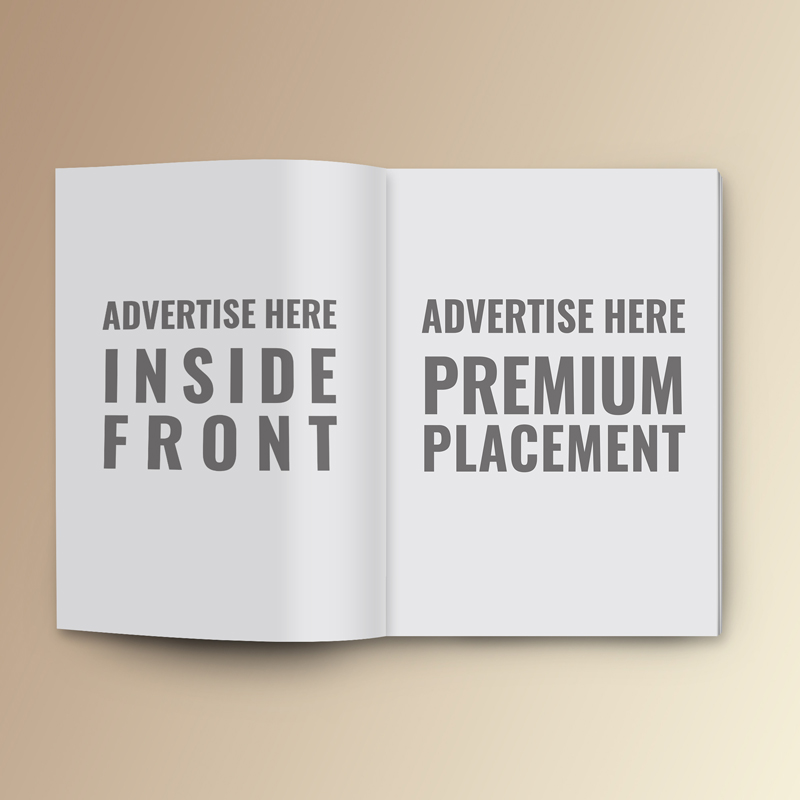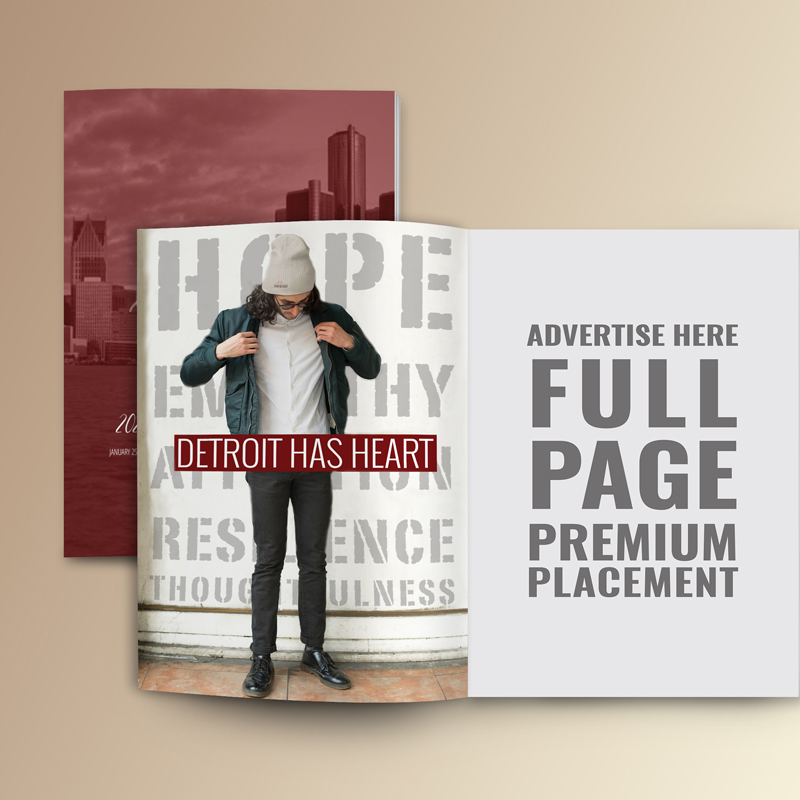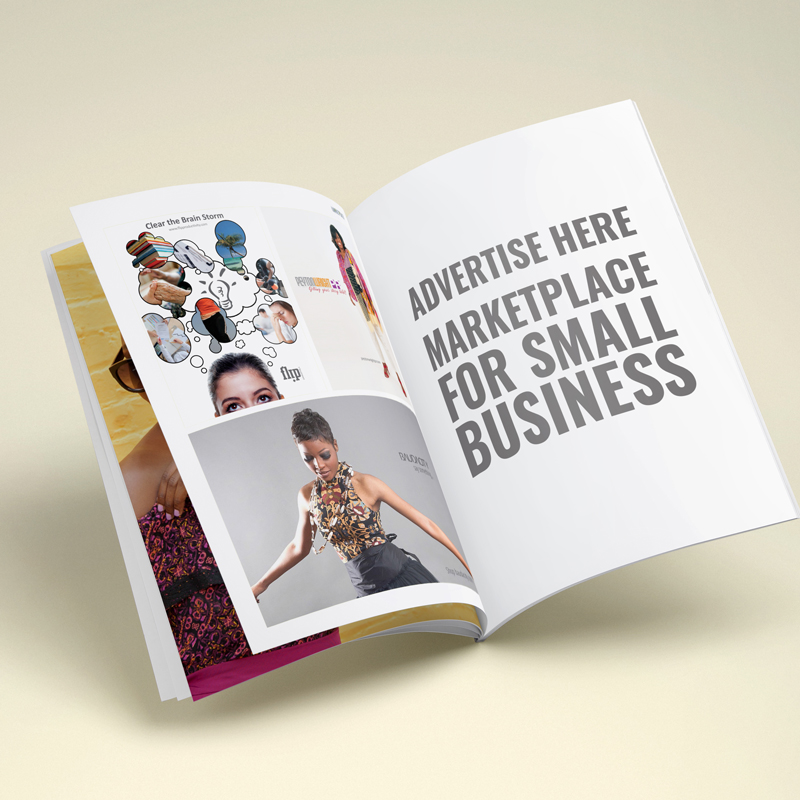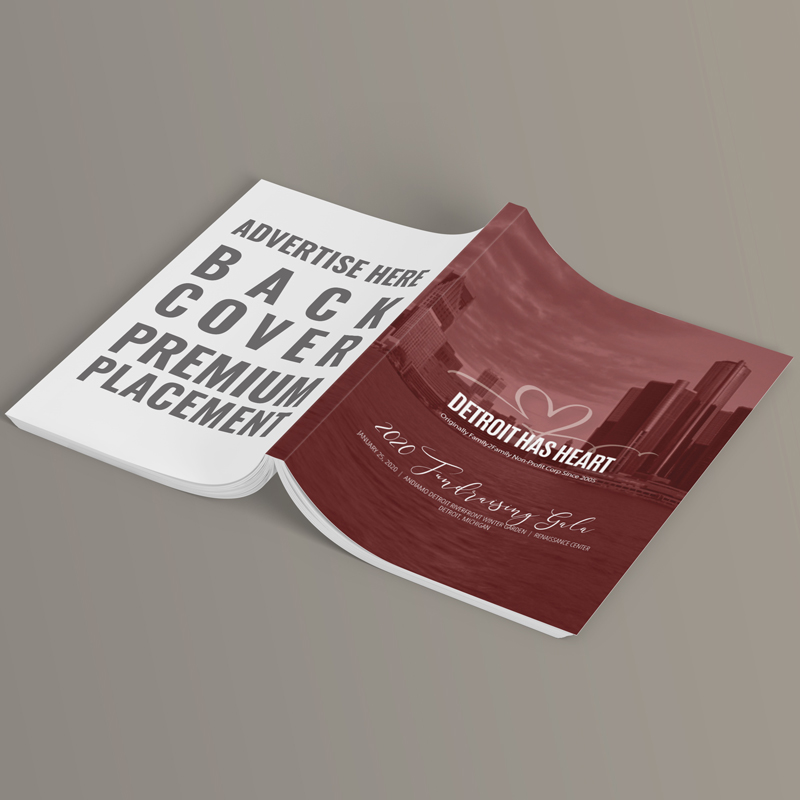 2020 Fundraising Gala Magazine Order Form