SPONSOR, ADVERTISE, DONATE, and PURCHASE GALA TICKETS
Your partnership will secure our future.
When you invest your time, your influence, and your money in Detroit Has Heart, you are making sure that we can provide the emergency relief that we have become known for over the last 14 years. More importantly, you will make it possible for us to lay a solid foundation as we enter our 15th year and expand our scope of services.
Bringing Emergency Relief to Detroiters & Beyond
For 14 years we have been Family2Family Nonprofit Corp, but now we are Detroit Has Heart Nonprofit. We have changed our name, but our future is rooted in a legacy of service, and that will never change. The key to everything we do is our H.E.A.R.T. Vision. We bring hope, empathy, affection, resilience, and thoughtfulness to provide emergency relief to families in need. Detroit Has Heart provides essentials, resources, and training for natural disaster response, domestic violence support, and child welfare advocacy.
Charlie Sanders On Business Giving
Our beloved Charlie Sanders, NFL Hall of Fame Detroit Lion on giving, "I feel that the business is the focal point. The business is the nucleus of the community. And just as a business expects the members of the community to come out and give their time and give their effort to make them successful, I think that the business also has an obligation to give back. They set the stage. They basically create the momentum for the community to start giving, and giving is what it's all about. [Detroit Has Heart] is about one family helping another family."
Sponsorship Presention
Do you need a complete overview of Detroit Has Heart? View and download our Sponsorship Slide Presentation.
Sponsorship Brochure
Want a flippable version of the Sponsorship Presentation? View and download the Sponsorship Brochure.
2020 Detroit Has Heart Fundraising Gala
BUY TICKETS
Join us for the 2020 Detroit Has Heart Fundraising Gala on Saturday, January 25, 2020 at 5:00 pm at Andiamo Detroit Riverfront Wintergarden. Purchase General Admission and VIP Tickets or a Table!
Place & Submit Your Gala Magazine Ad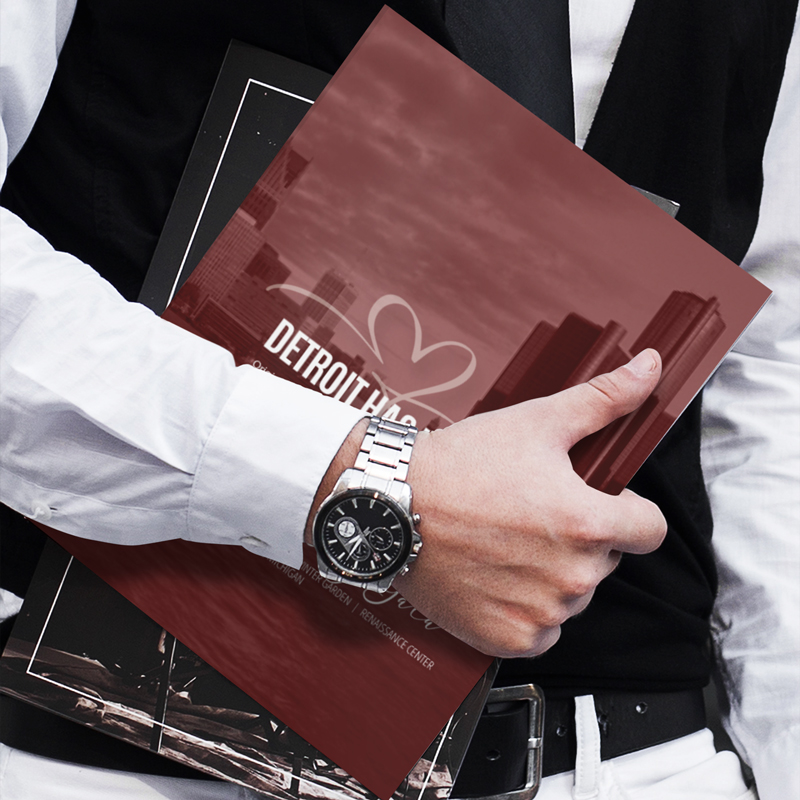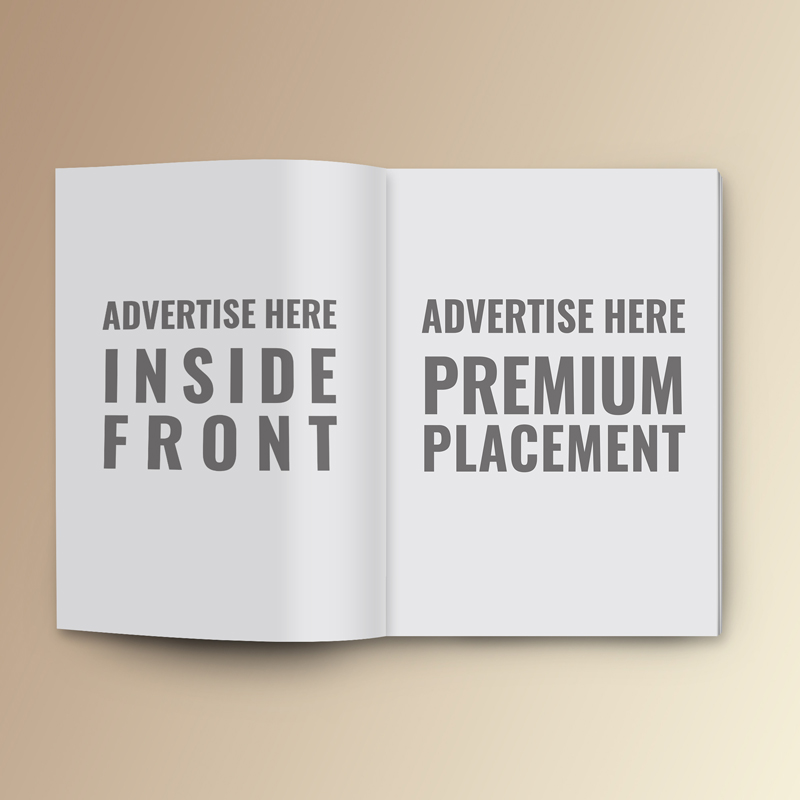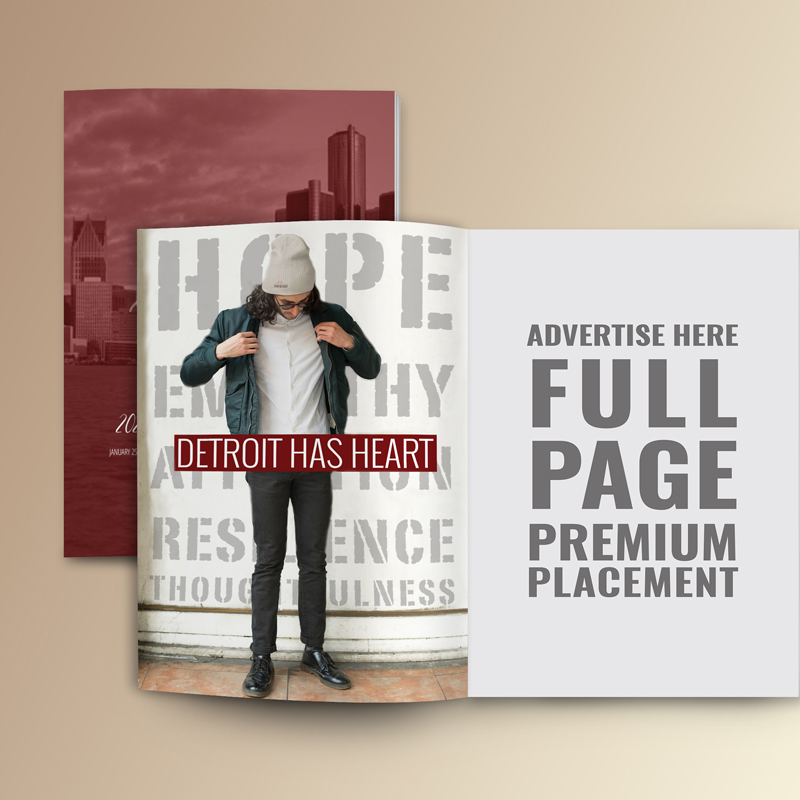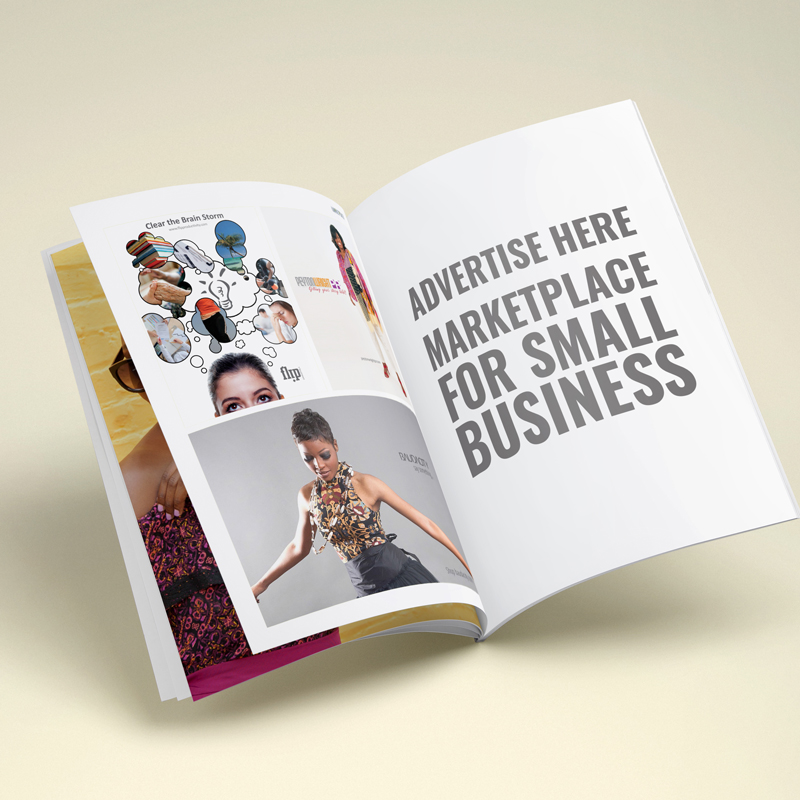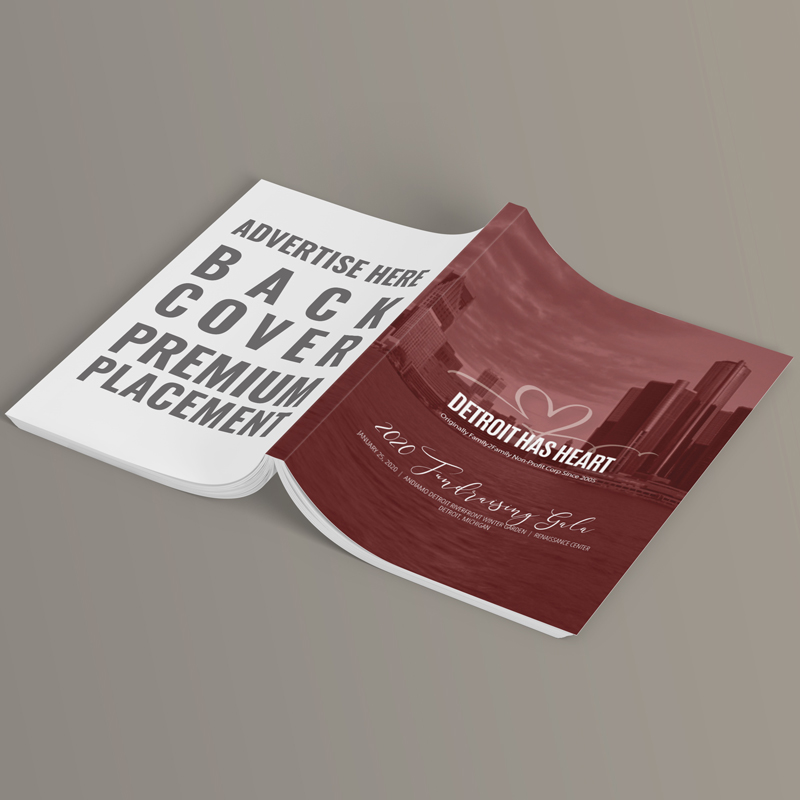 Place & Submit Your Banner Ads